Self Quiz free services
Self Quiz is a free quiz platform for everyone; Our objective is to share online free quizzes or exams with everyone and share your experience with our blog stories where anyone is an author for our storyteller.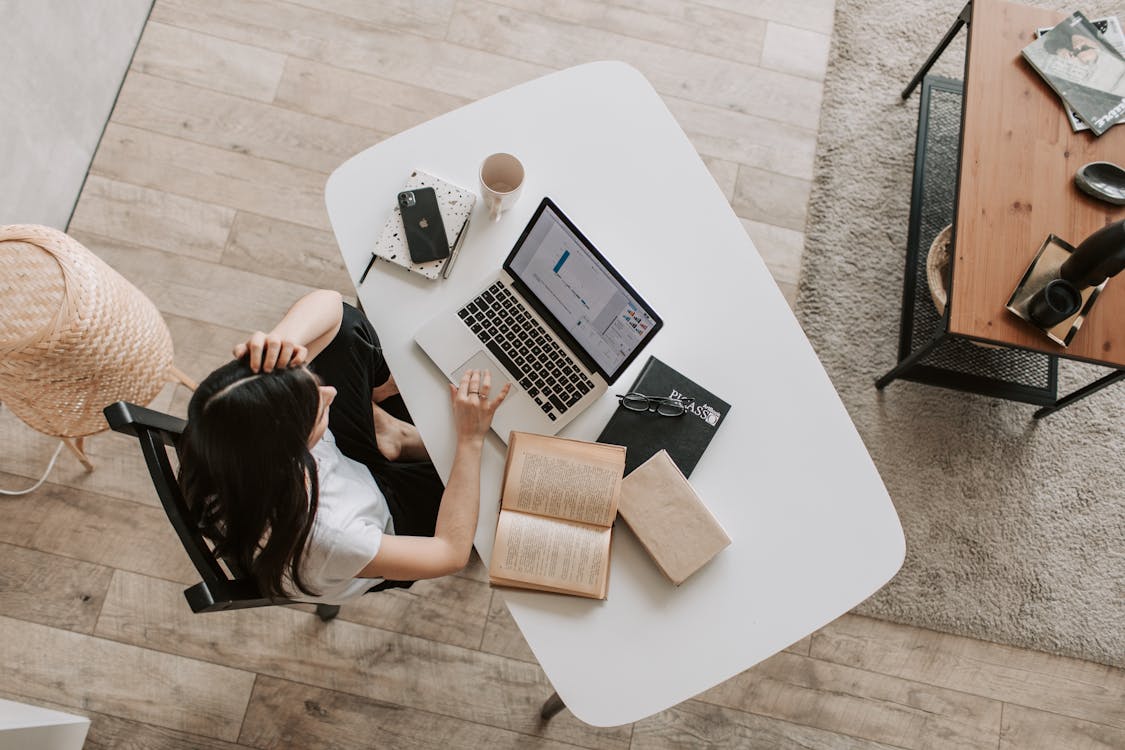 Welcome at
selfquiz.org
We provide quizzes from nurseries to professionals and you can write your own stories with us you share your real experience with us during your school days or in your professional life; Anyone can be an author to your own stories. In this way, you can express truly your experience and help the community inspired by your true life story.
Read and share your stories
What can you do at Self Quiz
You can be the author and write your stories to be read and learned by everyone

You can study your subjects and quizzes

You can post and share your knowledge

You can be your own self

You can volunteer with us

You can donate

You can be our sponsor

You can sell your skills

You can buy our quizzes

You can get a self-quiz certification

You can learn more

You can play our games

You can share your drawings and paintings

You can improve your knowledge

and many more..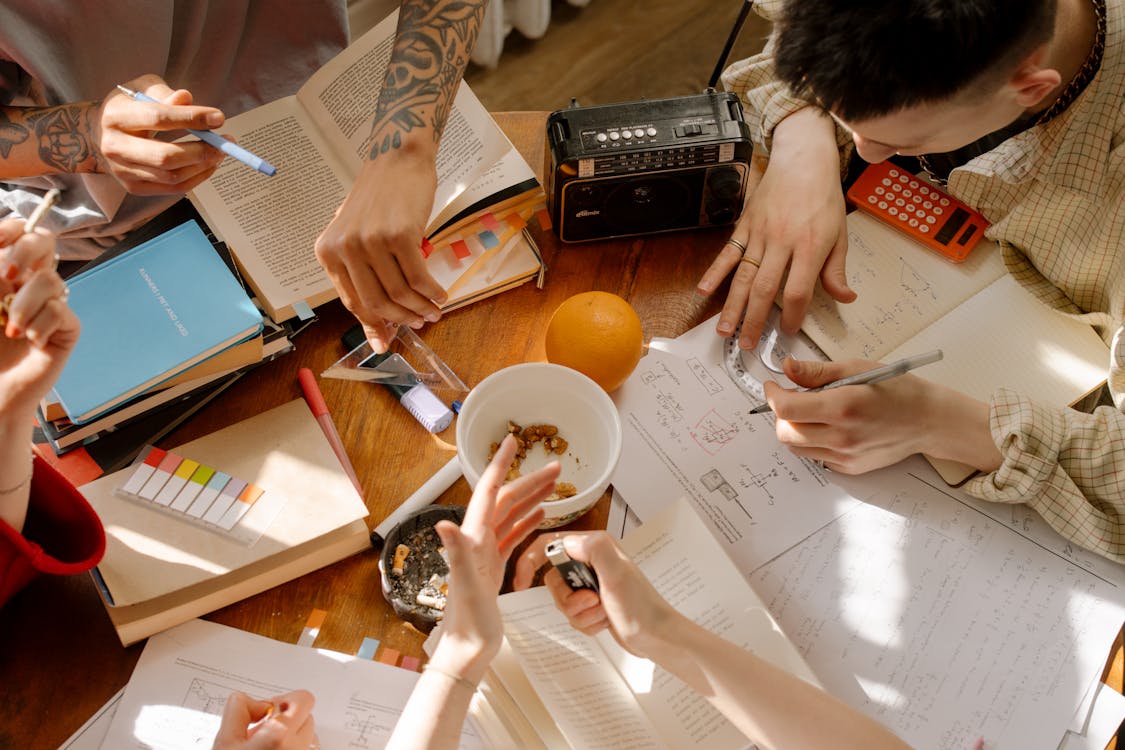 Self Quiz objective is very simple and straightforward
We share our learnings online for free

We share knowledge online for free

We help one another for free

We build our community to help each other for free

We share our stories to learn based on true events
0
Registered online members
0
Online notes in all subjects
0
Quizzes available online
0
Inspiring stories shared