Share your unique stories for everyone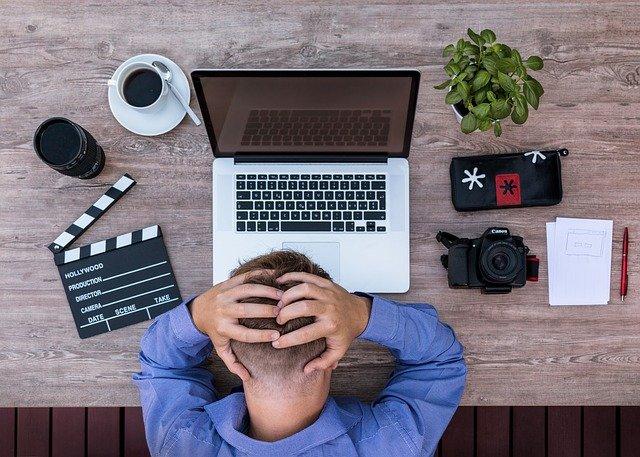 How harder is it to manage a business than to work?
I have experience working for many years to be exact it was 18 years. I was working as an IT (Information Technology) in different companies. Then, I have created my business; it is an IT Services solution.
I am now 45 years old and I notice it was so hard to run my business rather than working in a company. I have seen advantages and disadvantages in both areas. I have listed the advantages and disadvantages when you run your business compared to working in a company.